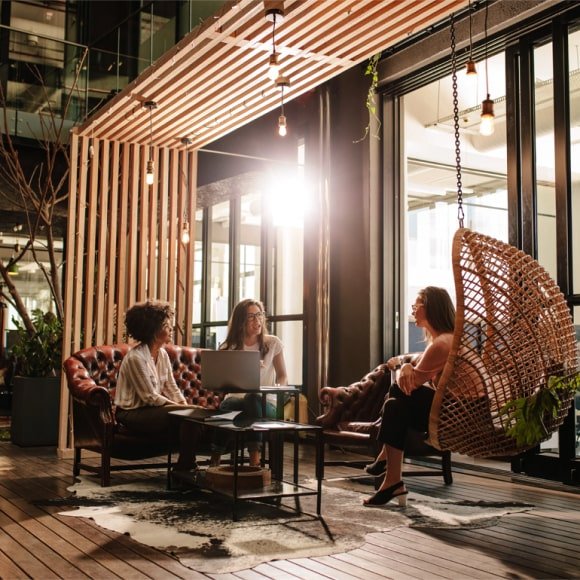 HORNYSTOP was founded in 2010 with the mission to provide the most high-quality sex toys in a market flooded with low-quality, fake toys. We take pride in our user's experience with our toys. Our team has been in the sex accessories business for 10+ years. We have searched 3 continents to find the best toy manufacturers, and we hope you like what we have found.
You won't find any cheap imitations here. All of our girls are hand-picked to ensure real silicone and TPE materials make a user experience that is better than the real thing. We will always be your premium provider of authentic luxury sex toys.
At any time you need help, please feel free to send us an email and let us know what you want.